from 16th until 19th June 2016 in Düsseldorf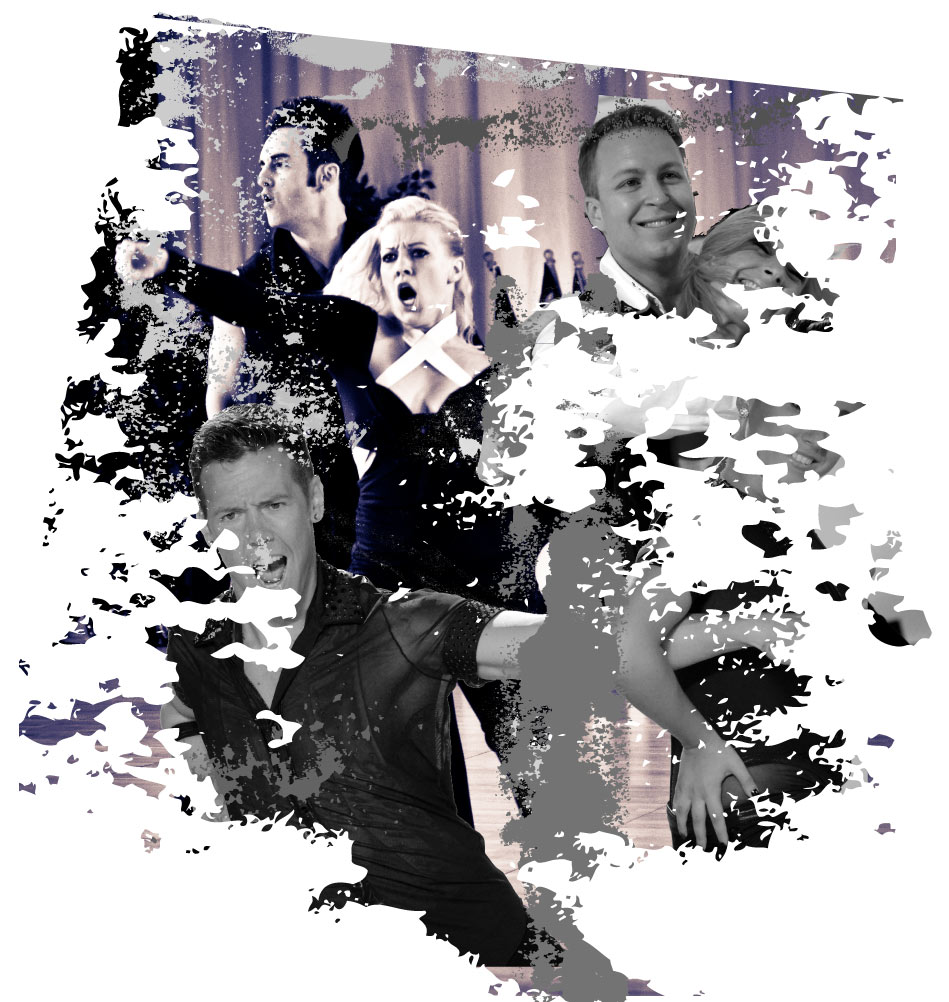 D-TOWNSwing with the top stars from America!
Jordan Frisbee & Tatiana Mollmann-Bennett
Benji Schwimmer
Torri Smith
Kyle Redd & Sarah Vann Drake
Maxime Zzaoui & Virginie Grondin
& Brad Whelan Event Photograher
Internationally successful top stars give beginners a perfect opportunity to get
started with West Coast Swing and offer advanced dancers many new figures and techniques.
The workshops end - the party begins! There will be WCS-parties every evening to which we warmly invite you. Enjoy the atmosphere of the festival, meet the top coaches and get tips for your own career.
Our venue offers hotels and parking nearby.
55 hours NON-STOP West Coast Swing in Düsseldorf.
Here you will find the pictures from 2014 ...
English