Jordan Frisbee & Tatiana Mollmann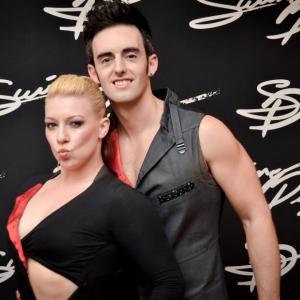 Jordan Frisbee & Tatiana Mollmann-Bennett are two of the most influential dancers, choreographers an West Coast Swing teachers.
They live in Long Beach and Santa Monica, California, but are constantlytraveling and competing and teaching West Coast Swing all over the world. Jordan and Tatiana have been partners since 2000 and are multiple US Open champions, Grand National champions  and Classic Division champions.
Both of them are very entertaining, professional teachers and as certified Teachers for GSDTA perfect ambassadors for the West Coast Swing.
more ...
Kyle Redd & Sarah Vann Drake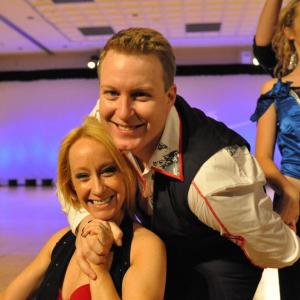 Kyle Redd and Sarah Van Drake have been working and dancing for 11 years as a WCS couple. They are the only couple of WCS, which earned the US Open Swing Dance Champion titles in the section »showcase« and »classic« at the same time. In addition to the »showcase« and »classic« titles they earned more titles in the disciplines: strictly, team and Jack & Jill.
Kyle and Sarah are five times champions NASDE, 8 time Grand National Champions and keep hundrets of West Coast Swing titles in Jack & Jill and strictly. 
more ...
Benji Schwimmer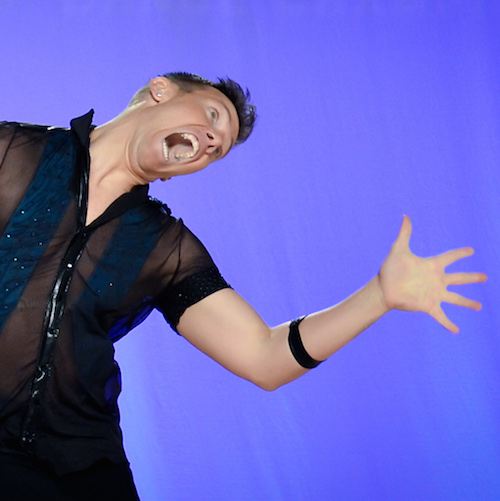 Benji Schwimmer lives in California. Benji is the son of the famous choreographer and west coast swing dancer Buddy Schwimmer. He grew up with the swing dancing. His mother, Laurie Kauffman and his sister Lacey Schwimmer are also knows WCS dancers. Benji won countless titles including 10 times US Open champion and 8 World Swing Dance titles.
In 2005 he was the winner of the american TV-show »So you think you can dance« (SYTYCD). Benji works as choreographer for »SYTYCD« and »Dancing with the stars«. Moreover, he is the current West Coast Swing Showcase US champion.
Maxime & Torri Zzaoui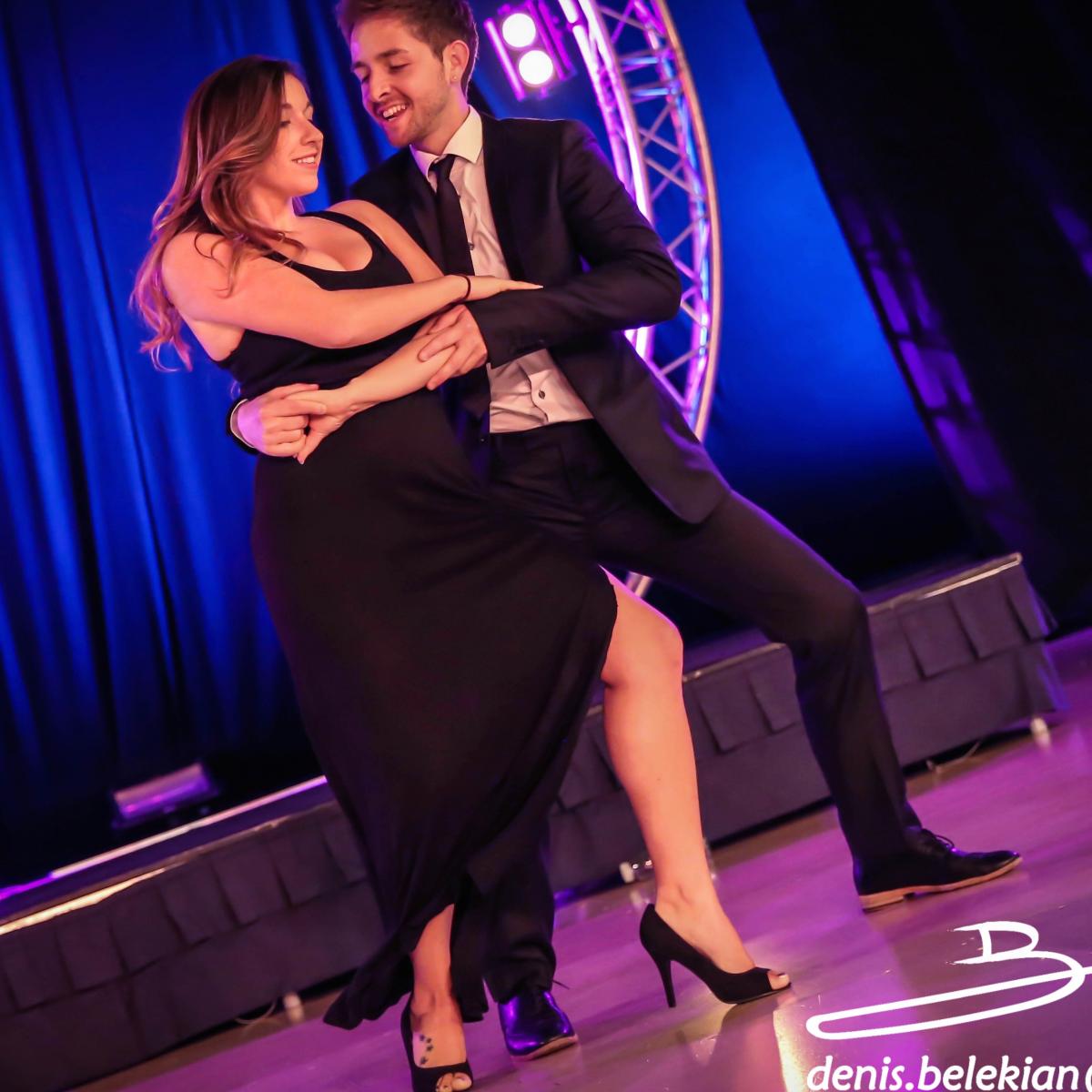 Maxime Zzaoui is one of the absolute top stars of the international West Coast Swing scene. We are looking forward to his grandiose lessons with an extra dose of entertainment. Torri has been dancing since she was three. After Jazz and Ballett dancing she fell in love with the WCS swing dancing and has successfully participated in her first US Open at the age of seven years. In 2010 she and Benji Schwimmer won the title of the US Open in the section »Showcase« for the first time.
Maxence Martin & Virginie Grondin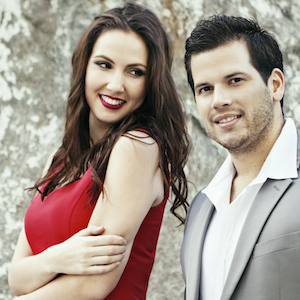 Maxence Martin is considered to be one of the pioneers of WCS in Europe. The Frenchman spent a few years in California for intensive training and took part in numerous competitions. For many years he has successfully been working together with his dance partner Virginie Grondin. Both of them are highly appreciated as WCS dancers and trainers and are teaching WCS all over the world.
Ben Morris & Victoria Henk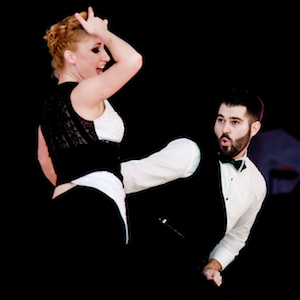 Text Ben und Victoria
PJ Turner & Tashina Beckmann-King

Text
English